Low Cost Coach Hire For Any Occasion in Birmingham
Highly recommended company by our customers.
Contact us today No Hidden Cost or Extra Fees
Low Cost Coach Hire For Any Occasion in Birmingham
Highly recommended company by our customers. Contact us today No Hidden Cost or Extra Fees
Coach Hire Services Midlands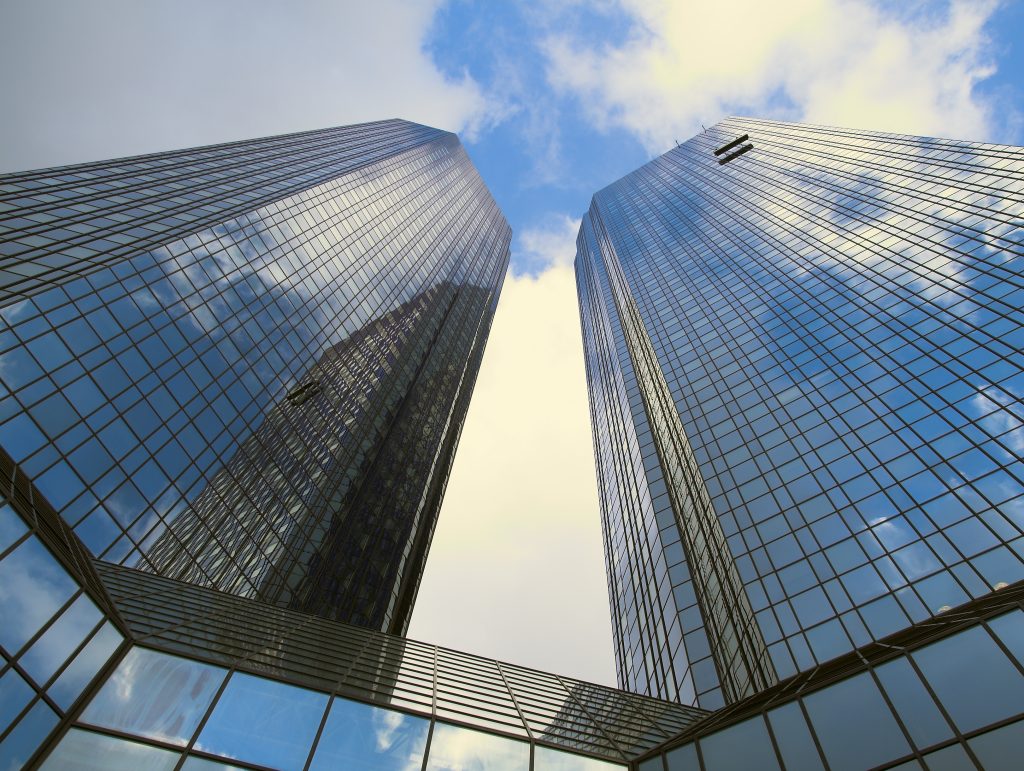 Exhibitions & Show Coach Hire
Low cost coach hire, Need to attend an exhibition? like NEC, ICC, Don't have a way to get there? Prime Coach Travel Ltd in Birmingham is a cost effective and stress free solution.
Garden Centres and Parks Coach Hire
Fancy a leisurely stroll around the garden center? or a family day out to any of the UK's leading theme parks? Prime Coach Travel Ltd can get you there with a smile.
School and Educational Coach Hire
We are proud to say that we are happy to work with schools and nurseries within the local community catering to all their transport needs, with low costs. Short and long term coach hire available.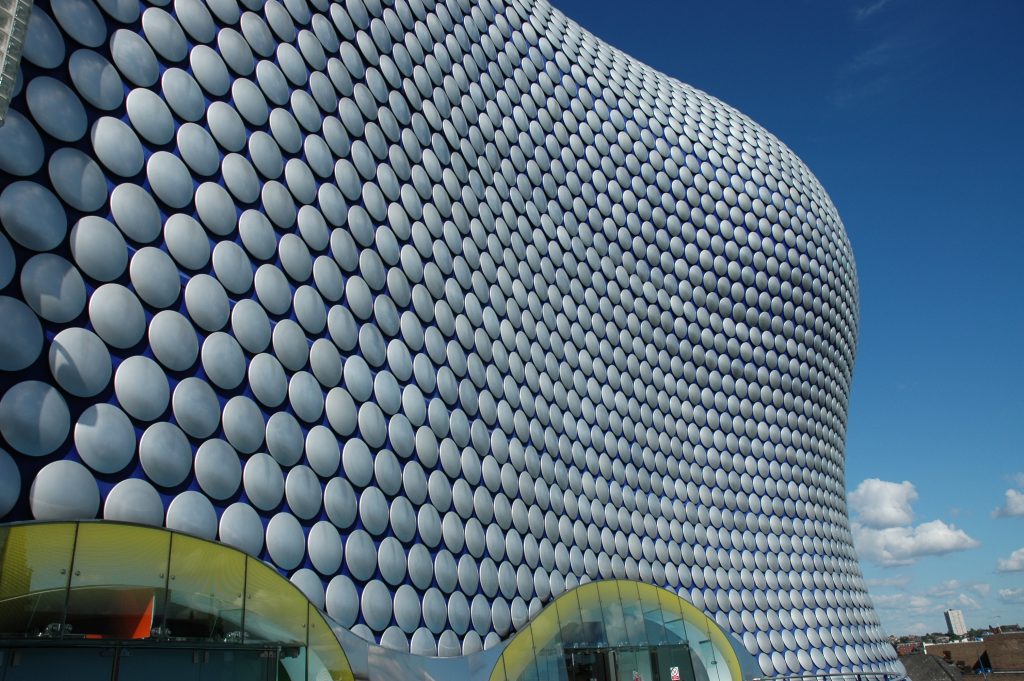 Shopping and Market Coach Hire
Fancy a relaxing shopping trip with the family? Prime Coach Travel Ltd have plenty of space in the boot for your shopping bags.
Concerts, Cinema and Theatre Coach Hire
Whether its Reading or Glastonbury, Prime coaches offer transport to all festivals as well as other events.
Wedding & Birthday Coach Hire
Counting down the days to your big day? Prime Coach Travel can provide transport for your guests to and from the venue ensuring the day goes as smoothly as you dreamed.
Business Coach Hire
Here at Prime Coach Travel Ltd, we are more than happy to accommodate your business transport needs. Whether that be transporting you to a conference or even a work based evening dinner or a Christmas party.
Airport Transport Coach Hire
Planning a holiday for the whole family? or perhaps you have an important business trip abroad. Prime coaches provide transport to all of the UK's major airports at a competitive price.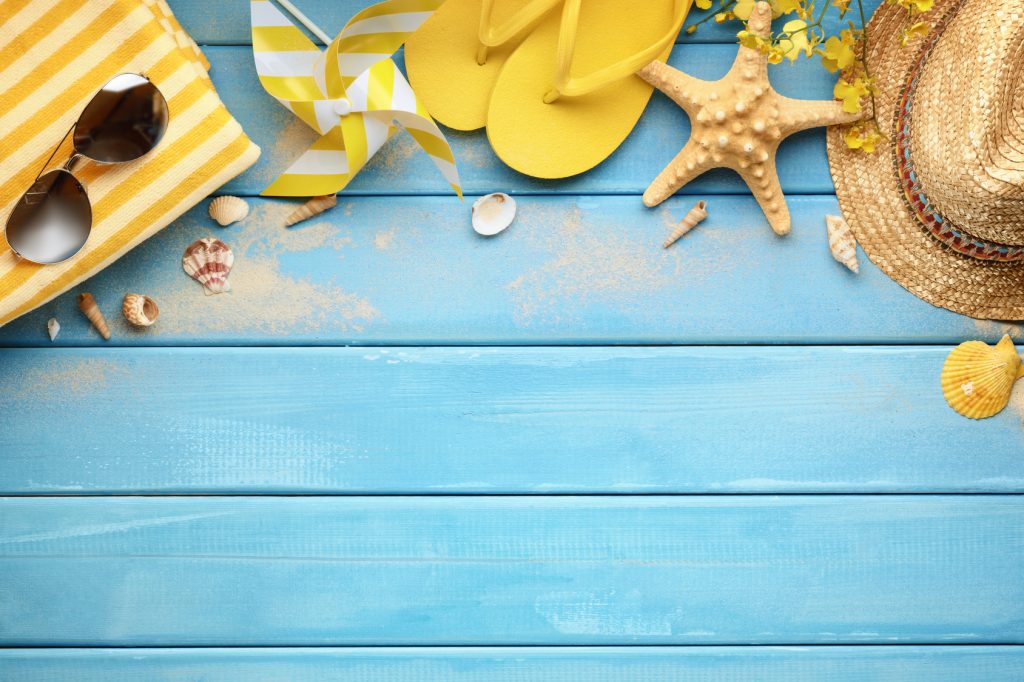 Seaside Coach Hire
Fancy a weekend break on the coast? Whether it's Blackpool, Weston-Super-Mare or Bournemouth, Prime Coach Travel can get you there safely with an affordable fee.
Sport and Other Events Coach Hire
We also provide transport for sport events, If you have any inquires for specific transport requests then please do not hesitate to give us a call on : 07459290718 or email us info@primecoachtravel.com
Coach hire for any occasion
Types Of Coach Hire Services We Provide
Birmingham Airport Coach Transfers, Birmingham School Trips Coach Hire, Coach Hire for Weddings in Birmingham, Coach Hire for Events in Birmingham, Coach Hire for Business in Birmingham, Coach Hire for Wedding in Birmingham, Coach Hire for sport in Birmingham, Coach Hire for Shopping Trip Birmingham, Coach Hire for Seaside Trip Birmingham, Coach Hire for Nursery Trip in Birmingham, Coach Hire for Day trip in Birmingham